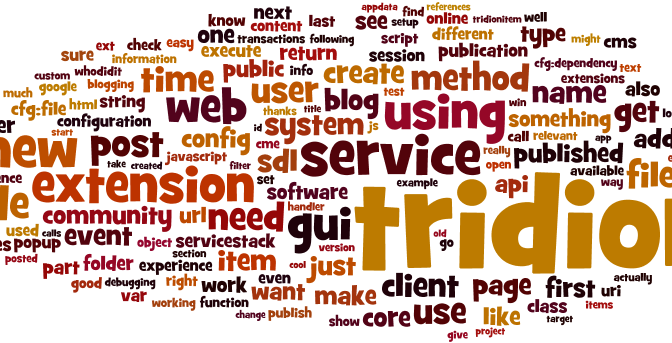 SDL Tridion training course, day 1
Ok this is going to be very interesting: RazorfishHealthware is sending me to Amsterdam with a colleague to study the SDL Tridion CMS !
This is the 5th time I visit Amsterdam and each time is special….I'll make sure to post more news and pictures in the next few days 😀
Did you like this post? Then
Do you need coaching, advising or 1:1 consultations?
🤙 Book me!