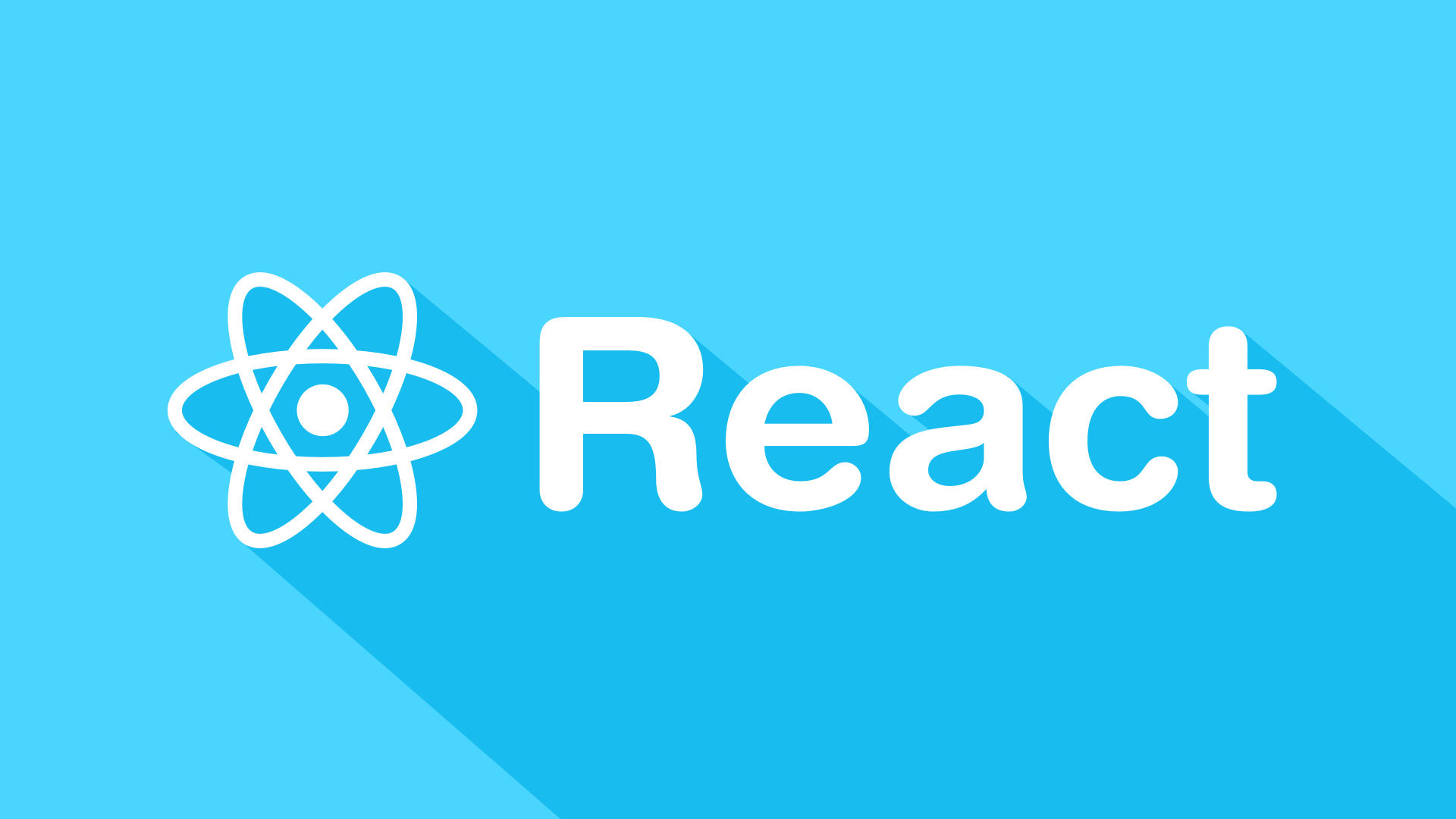 Webinar: Introduction to React and Typescript
Just a quick update: thanks to my good friend Lalit Kale who invited me, I will be running a webinar this Saturday about React and Typescript.
It's going to be an introduction about how to setup your dev environment and how to write your first piece of React code.  Absolutely no rocket science involved, we'll discuss about pros and cons, there will be a quick demo and I'm sure it will be fun (at least for me).
It will be at 6:30pm IST . As you may have guessed, most of the audience is in India, also because I'm doing this in partnership with Indiamentor.
Here's the link for the registration.
Don't miss it!
Did you like this post? Then