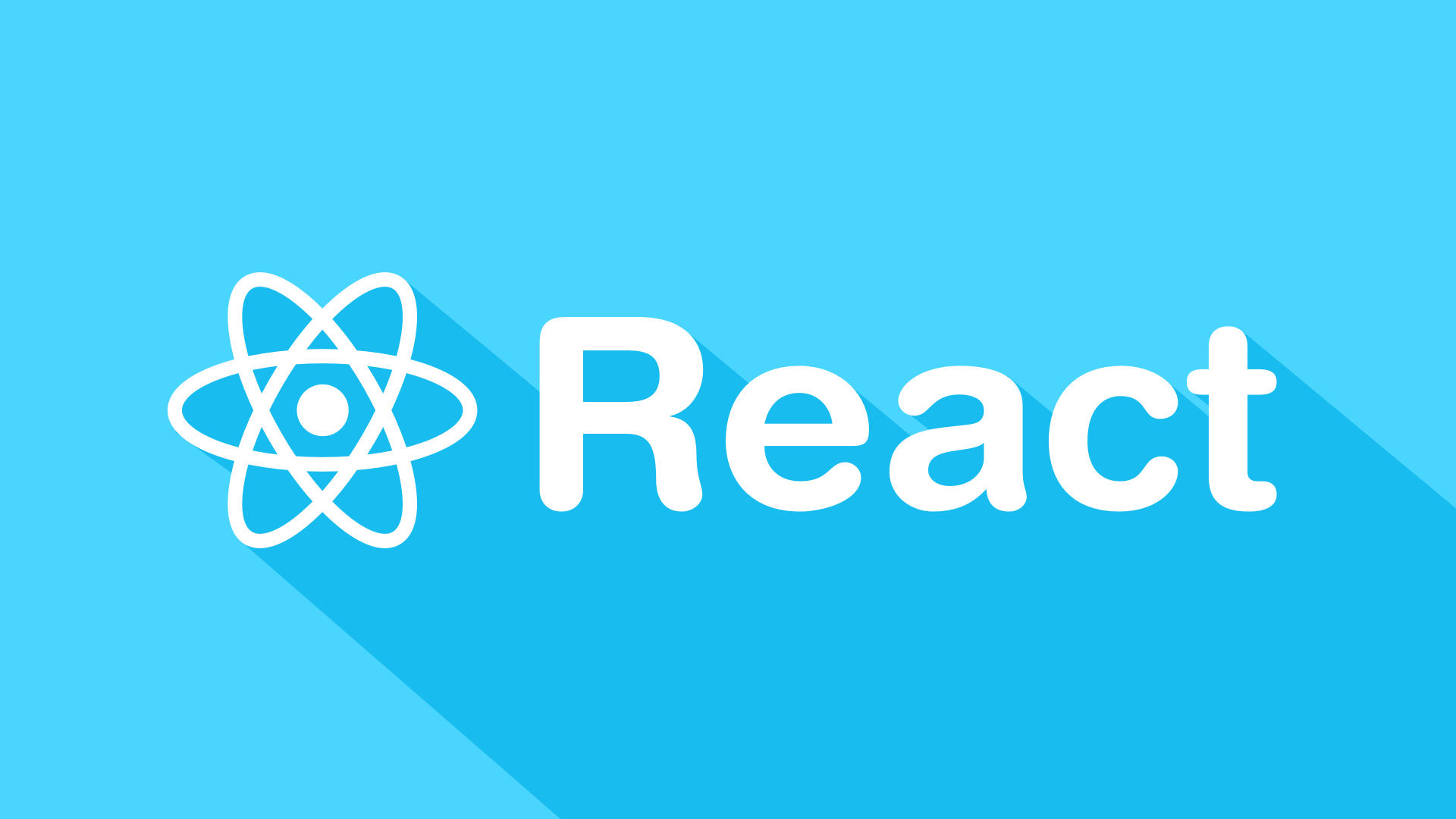 Webinar: introduction to React & Typescript – again!
Due to the huge amount of registrations, me and the folks at Indiamentors have decided to postpone the Introduction to React & Typescript webinar to Saturday September 17th at 6:30 IST .
As I told you before, this webinar is going to be an introduction about React,  how to setup your dev environment and how to write your first piece of React code.
I'll show you a small demo and at the end we're going to have a nice Q&A session.
Here's the agenda:
Why React?
Let's get started!
React Components
Properties and State
Webpack
Demo
Make sure to register and reserve your seat!
Did you like this post? Then